Why Use a Buyer's Agent for New Construction?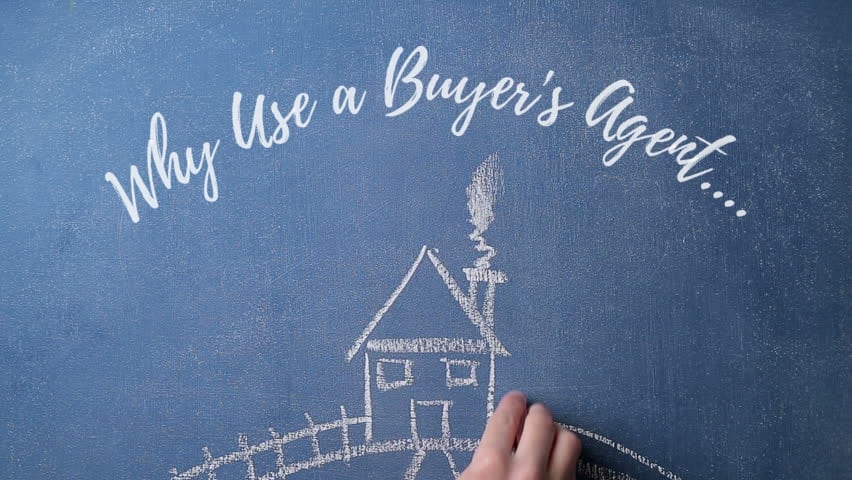 If you are looking to buy a new construction home, it is important to understand the difference between the onsite agent who represents the builder and what we can do for you as a dedicated buyer's agent who only represents your interests!
Why use a buyer's agent?
The onsite agent represents the BUILDER, not you – that means they are always looking out for their best interest, not yours.
The pricing won't be any better if you use the onsite agent instead of your own agent; typically it just nets the builder more.
You want an agent to help you when making design selections on your home – the builder wants you to spend as much as possible and your agent can help you navigate what items might be overpriced or not help you with future resale.
An experienced agent can help in negotiating – many builders are hesitant to reduce their prices, but there are other items a good agent can try and negotiate in the offer for you that retains neighborhood values and saves you money at the same time. Buyers agents know what to ask for and how, from closing cost reduction, types of warranties to be extended, more reasonable pricing on those must-have finishes, or upgrades from floors to appliances. Communities and builders vary widely on what is "included standard" and what is an upgrade raising the price.
The builder will not help you assess the property in relation to other comparable properties throughout the area.  Their knowledge is usually limited to the specific development they are assigned to represent.
An experienced buyer's agent will give an unbiased professional opinion comparing different communities.  Our goal is to find the right home, in the right community for the right price.
The builder will often not recommend that you have your own private inspection done.  When you work with an agent, they help facilitate an inspection that ensures the builder didn't cut any corners.  A private inspection will often find issues that the county inspector will not.
An agent can help you at your construction and inspection walkthroughs to ensure the quality of construction is as it should be and what to do if you see a concern.
New construction contracts are long and built to protect the builder in most cases, using an agent can help navigate some of the items that could become an issue later for you.
New construction often has delays, so having an agent by your side to apply pressure against the builder can help and take the stress off of you.
Many times the builder will push the buyer to use their preferred lender, when this lender might not always have the best programs for the buyer.
Often times the builder requires non-refundable deposits.  Many buyers don't realize if the amounts are too high given current market conditions.
The builder pays our commission so the use of a buyer's agent doesn't cost you any commission.
Our team of experienced agents is here to represent you! Contact us at info@luxurymovers.com or call us at 919-424-1867 and let us get to work for you!