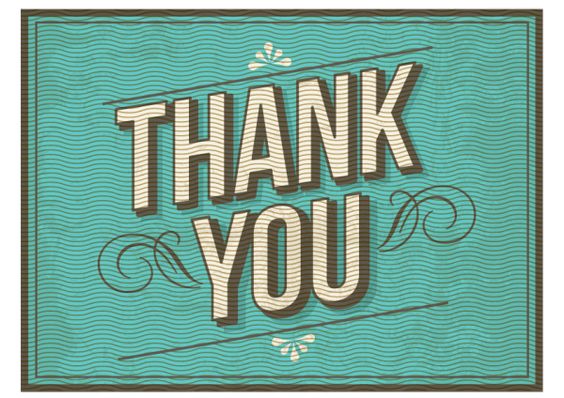 Thank you for the 5 star review on Zillow:
"I've worked with several real estate agents and Luxury Movers and Jennifer Lange in particular were the best! They have been very responsive and immediately addressed every issue or concern we had. Jennifer was very knowledgeable and aware of the current market and how to respond effectively. She was always ready with neighborhood comparisons and presented us with research on any property we were even remotely interested in. Many times she would provide us with estimates for additions/repairs right on the spot as she was showing us a property. Jennifer was very delightful, always cheery and optimistic. Yet when it came time to put in an offer she was a winning a negotiator. Everyone on the team was professional and punctual. They always kept us informed and updated, were very responsive, and patiently responded to all of our questions and concerns along the way. It has been a pleasure to work with Luxury Movers and I would definitely recommend them with confidence. We are incredibly happy with our purchase."
Read the review here.