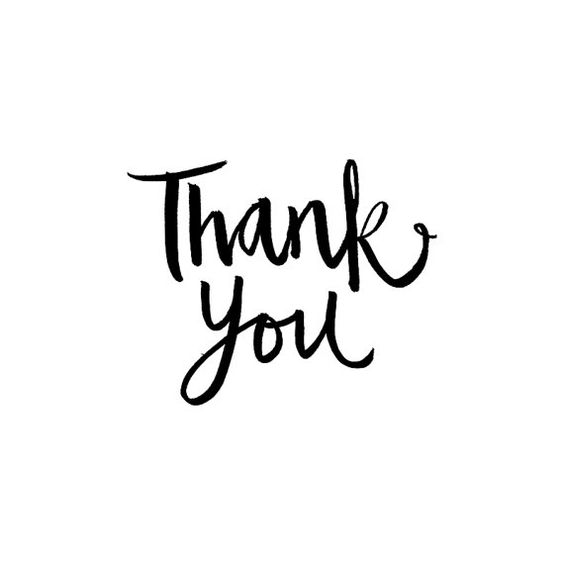 Thank you, Peggy, for this great review on Redfin:
The Luxury Movers Team was totally marvelous! Seeing as this was a long-distance sale, any questions or concerns were handled quickly and with the utmost care, which gave me much peace of mind. As much as I miss my home of nearly 40 years, I know that the new owners will enjoy it as much as I did! Many thanks to "The Team" and all involved in this transaction! You get a solid 10!!!!!
We love helping our clients, and we appreciate the kind words!