1616 Kendall Hill Road, Willow Springs, NC 27592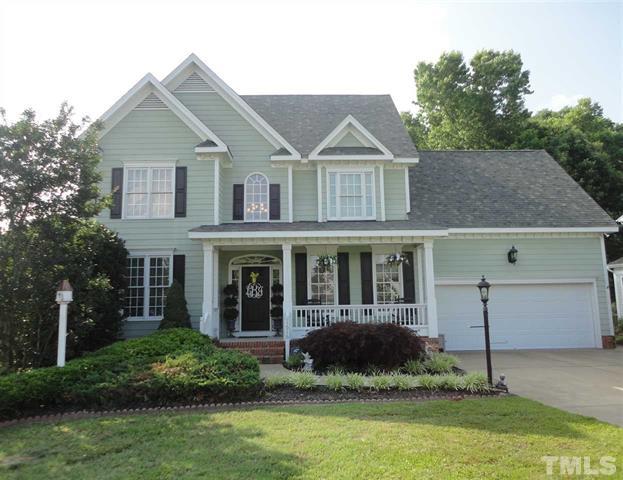 Congratulations to our buyers – they are under contract on this home in Willow Springs.  This three bedroom, two and a half bath house has a unique feature: a tree house that matches the home!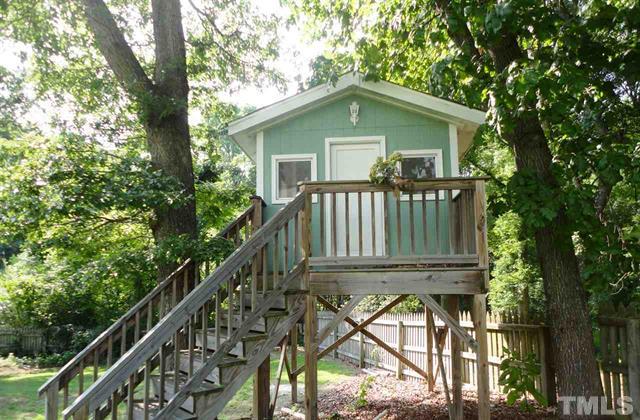 More pictures and information on this great home can be found here.