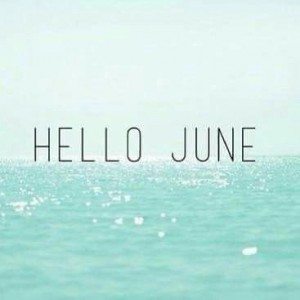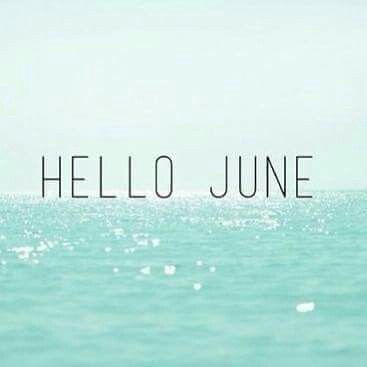 Happy June! The weather has been beautiful in the Triangle, and we are excited to see what summer will bring to the Triangle! Happy Father's Day to our dads, and to all of you dads!
Do you, your family, friends, or co-workers need advice in regards to the Triangle real estate market?  Your LuxuryMovers Real Estate Team appreciates your business and your referrals. Thank you for putting your confidence and trust in us by referring your friends and family!  Please contact us at info@luxurymovers.com or call us at 919-424-1867.
What's new with us?  Read on to see what we have been up to outside of real estate!
Jen and family celebrated her godson's high school graduation this past month in Cincinnati with her family.  She is so proud of her godson/nephew, Jonah; he is going into fashion design at Kent State this fall.  Seems like just yesterday that she was carrying him around everywhere.  Also, Jen's oldest child's soccer team won the Singer Cup over Mother's Day Weekend, so that was a real treat for Jen on Mother's Day!  Jen hope that you had a happy Memorial Day and that you got to do something fun and relaxing.  Jen's stayed at home and enjoyed the outdoors with her family.
Jason had a fun May! He celebrated his birthday with lots of friends and family, which was a blast! He finished up his spring soccer and is getting ready for his summer league, as well as spent time prepping for his next real estate course that he is teaching. Real estate kept him pretty busy outside of those things and he's excited about a summer filled with fun!
Sharon has been really enjoying the beautiful spring weather and enjoying her new home in Knightdale. She's been working in the yard planting lots of new shrubs and flowers. She took a trip to the mountains and spent a wonderful weekend in Asheville visitng her mom and family for Mother's Day. She also participated in the Susan P. Komen Race for the Cure with her friends from Oak City Beer Run Club in support of her friend Susan. Sam completed his first year at Wake Tech and is getting ready for summer school. He has also started another season with Carolina Gold Marching Band. Ryan is finishing up his last month of high school and getting ready for graduation in June!!
Erika and her family had a relatively quiet May. Macy and Marlyna are looking forward to school ending the first of June, with Marlayna graduating of course! Erika has enjoyed meeting lots of new buyers relocating to the Triangle area this month! It's part of what she loves most about her job…sharing her love of the area with new folks!
Hunter had a wonderful May! Aside from enjoying the outdoors and the beautiful weather, he got to spend some great time with his family. His younger brother will be attending NC State in the fall, and over the Memorial Day holiday, his family celebrated by hosting a graduation party.
What's new with you? Are there big events in your lives that you would like to share with us – weddings, anniversaries, new additions to your families? Please share what is going on in your world- we love hearing from you! Feel free to tag us on Facebook, Twitter, or Instagram– we would love to share your photos!
Your LuxuryMovers gave back to…American Red Cross, Alzheimer's, Goodwill of the Triangle, Rand Road Elementary, Railhawks, Salvation Army of Wake County, American Red Cross, Make A Wish foundation, our houses of worship, and YAKS soccer club.
Real Estate News: According to new research by American City Business Journals, North Carolina posted the fourth-highest migration increase in the U.S. from 2015 to 2016. Nearly 331,000 residents moved to North Carolina from a different state in that timespan!
Did you know? After several years of planning and building, Wake Tech's newest campus, in Morrisville, North Carolina, has opened. Plans for the 94-acre site include up to nine instructional buildings, with the capacity to serve as many as 7,000 students.
We love glowing reviews! Our business is built on our past clients, our friends, and their referrals. Happy clients are the key to our success, and we would love to share how we have helped you! We love glowing reviews, and would appreciate if you would let others know about our real estate experience and expertise.  Review us on Google.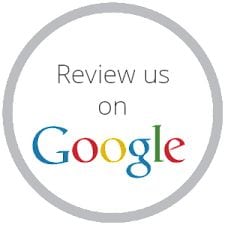 Our featured listings: Your LuxuryMovers Listings
The best preparation for tomorrow is doing your best today. – H. Jackson Brown, Jr.