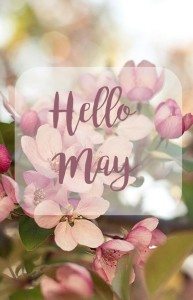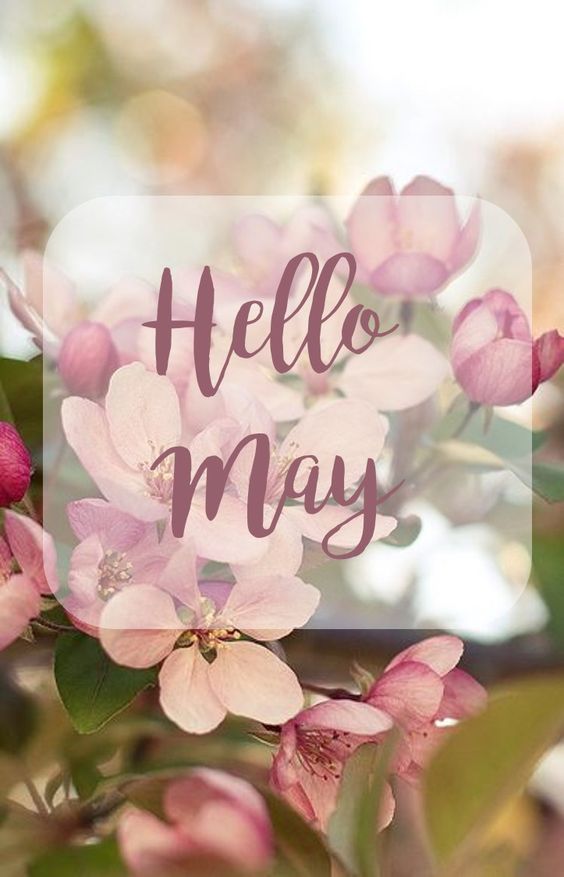 Happy May! The April showers did bring May flowers. Happy Mother's Day! Memorial Day is right around the corner, which means the unofficial beginning of summer.
Do you, your family, friends, or co-workers need advice in regards to the Triangle real estate market?  Your LuxuryMovers Real Estate Team appreciates your business and your referrals. Thank you for putting your confidence and trust in us by referring your friends and family!  Please contact us at info@luxurymovers.com or call/text us at 919-424-1867.
What's new with us?  Read on to see what we have been up to outside of real estate!
Wow…April was here and now it is gone.  Jen has been very busy helping many fantastic clients get their homes on the market this past month…so busy that she did not realize that May is here!  Jen and her family have spent most of their free time this past month at the soccer fields.  When not at the soccer fields, Jen enjoyed taking walks outside with her dog, Clyde, and enjoying all of the April Azaleas.  Soccer is coming to an end for the season and Jen and her family are hoping to make the transition from free time at the soccer fields to free time at the beach.
Jason had a great April! He went to Vegas for a quick weekend to visit his wife, Sam, who was there on a work trip and he had a little fun while she was stuck working! He enjoyed the rest of the month in Raleigh and had a wonderful visit from close friends from back home in Maryland. He continued to played soccer and teach and is excited for the temps to finally warm up!
Spring is here and Sharon has been busy working in her new yard planting shrubs and flowers. She has also been spending lots of time biking on the Raleigh Greenways. Sam is finishing up his first year at Wake Tech. He had a great first year and will be in summer school and Carolina Gold performing again over the summer! Ryan is finishing up his last month of high school, and the whole family is looking foward to his graduation in early June.
Spring is in the air! Erika's family is enjoying spending more and more time outdoors as the weather warms. Morgan took a vacation to Texas to visit her boyfriend, whom she hopes is moving back to the East Coast by June. Jesse continues to tough it out in Hawaii (yeah right)! Marlayna finally presented her senior project to a group of judges and did very well. Her project was on improving the relationship between the community and local law enforcement. She spent nearly a year in preparation, so it was a big day! Perry continues to write and record music and Macy is enjoying more time with the horses in the beautiful weather.
Hunter had a spectacular April! As the weather started to warm up, he got to enjoy time with friends hiking in Umstead Park. He also is helping his brother get ready for summer workouts, as he will be heading to NC State for school and to join the football team. Other than that, he has enjoyed helping his clients navigate the spring market!
What's new with you? Are there big events in your lives that you would like to share with us – weddings, anniversaries, new additions to your families? Please share what is going on in your world- we love hearing from you! Feel free to tag us on Facebook, Twitter, or Instagram – we would love to share your photos!
Your LuxuryMovers gave back to…American Red Cross, Alzheimer's, Goodwill of the Triangle, Rand Road Elementary, Railhawks, Salvation Army of Wake County, American Red Cross, Make A Wish foundation, our houses of worship, and YAKS soccer club.
Real Estate News: In 2000, downtown Raleigh had fewer than 2,000 residents. Today, 8,500 people live downtown, and more residential units, including several large scale projects, are being built that will allow more people to make their home in the capital city's core.
Did you know? According to the City of Raleigh, 77 businesses announced new locations or expansions in 2017, creating 3,760 new jobs and $13.65 million of investment within the city.
We love glowing reviews! Our business is built on our past clients, our friends, and their referrals. Happy clients are the key to our success, and we would love to share how we have helped you! We have recently partnered with HomeLight, and would appreciate if you would let others know about our real estate experience and expertise.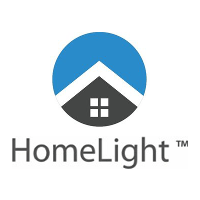 Our featured listings: Your LuxuryMovers Listings
There is no elevator to success. You have to take the stairs. – Unknown