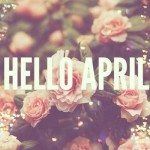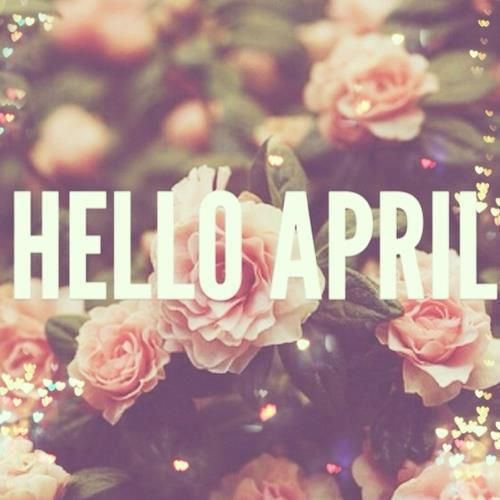 Do you, your family, friends, or co-workers need advice in regards to this crazy spring real estate market?  Please reach out or refer us: info@luxurymovers.com.   Please do share what is going on in your world- we love hearing from you!
Your LuxuryMovers Real Estate Team capped off a great 2017 with multiple awards at the Coldwell Banker Howard Perry and Walston Awards of Excellence:  Top Large Sales Team and Top Large Volume Leaders to name a few.   Also, we are particularly proud to be inducted this year into the Coldwell Banker Hall of Fame and The International Society of Excellence, which puts us in the top percentile in the world! Thank you to our clients and for your referrals- we receive these accolades because of you!  We appreciate you!
Jen's family went to Colorado to visit her husband's side of the family for spring break.  They rented a house in Winter Park and did lots of skiing.  The fresh powder was great; it snowed a lot during their visit.  Two mornings before Easter Jen and her husband saw a huge white rabbit with big ears running through the snow; they tried to snap a picture to show their children but missed the opportunity.  They are not quite sure how the Easter Bunny hopped all the way from Colorado to North Carolina to deliver goodies, but somehow he made it in time!  Jen's youngest could not believe that Jen doubted the Easter Bunny's abilities though, as you know, he is magic!
Jason had a fun March in Raleigh! He and his wife spent most of their free time working on a small bungalow they purchased near downtown. They did enjoy a comedy show at Charlie Goodnights Comedy Club with some great friends, as well as a Miranda Lambert concert down the road in Winston Salem! Outside of that, Jason started back up teaching at Wake Tech and continued to play soccer. Real estate has been really busy, so that has filled up any other free time!
Happy April everyone! Sharon is so excited for the spring weather. She and her son Ryan just returned from a fantastic Spring Break trip to Cozumel, Mexico. The beaches were beautiful and the sunsets were spectular! We are so excited and proud that Ryan was just accepted to the University of North Carolina School for the Arts in Winston Salem. He starts next fall! He will be studying Sound Design for Theatre, which has been his passion for several years now. Sharon's son Sam's percussion group, Alchemy, just won second place in the AIA Champtionships and they are headed to Ohio for the WGI Percussion World Championships. Sharon is looking forward to getting back into her yard and planting some flowers, and biking in the greenway as the weather warms up!
Erika's two youngest, Macy and Marlayna, tracked out in mid-March, so sleeping in has been their priority! Marlayna took a school trip to Iceland for the first week of her break. She hiked a glacier, swam in the blue lagoon and got to see the northern lights! It was an amazing trip! Morgan is gearing up for a much needed week vacation, and will be traveling to Texas to see her boyfriend. Perry is still writing and recording music, and working at Mercedes on Capital Boulevard to pay the bills until he's famous! The Frutigers are all looking forward to consistent spring temperatures!
Hunter had a spectacular March. Aside from dedicating time to clients, he was able to attend the St. Patrick's day parade in Raleigh with friends and experience all the wonderful shops and restaurants downtown Raleigh has to offer. He is looking forward to getting to enjoy the outdoors as the weather continues to warm up this spring!
What's new with you? Are there big events in your lives that you would like to share with us – weddings, anniversaries, new additions to your families? We would love to hear what is going on with you! Contact us with your photos, updates, and news at info@luxurymovers.com.
Your LuxuryMovers gave back to…American Red Cross, Alzheimer's, Goodwill of the Triangle, Rand Road Elementary, Railhawks, Salvation Army of Wake County, American Red Cross, our houses of worship, and YAKS soccer club.
Real Estate News: Wendell Falls, the largest master-planned community in the Triangle, is taking shape in eastern Wake County, where 4,000 homes are being built across 1,100 acres. The development will also include 2 million square feet of retail space.
Did you know? Wahlburgers is expected to open in downtown Raleigh this month!
Please visit some of our online sites: Our Interactive Website     LuxuryMovers Facebook     Our Google+ Page
Click on all listings here: Your LuxuryMovers Listings
True happiness is… to enjoy the present, without anxious dependence upon the future. – Seneca