Your LuxuryMovers Real Estate Team was awarded multiple awards at the annual Coldwell Banker-Howard Perry and Walston event at the Angus Barn in Raleigh on March 26, 2018.
We are so proud of our team efforts for 2017, and the awards capped off a great year for our agents and staff!
Market Title Bronze Team of the Year
Large Team Volume leader of the Year
Large Team Buy Side Sales Team of the Year
Overall Large Team of the Year
Coldwell Banker Hall of Fame
International Society of Excellence
The International Society of Excellence is awarded has been awarded to only 84 teams worldwide, so we are particularly proud of this recognition!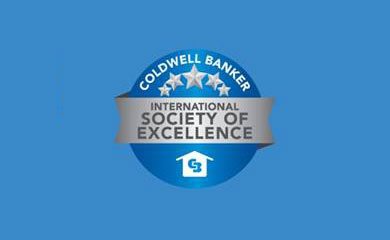 Here are a few highlights: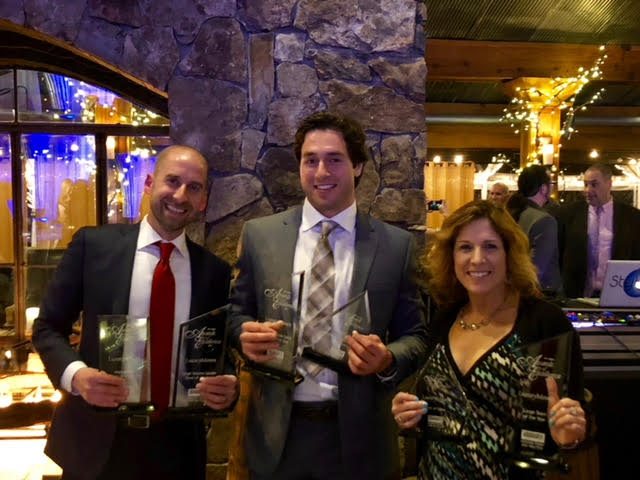 Teamwork makes the dream work! Thank you to our clients for their business and their referrals.