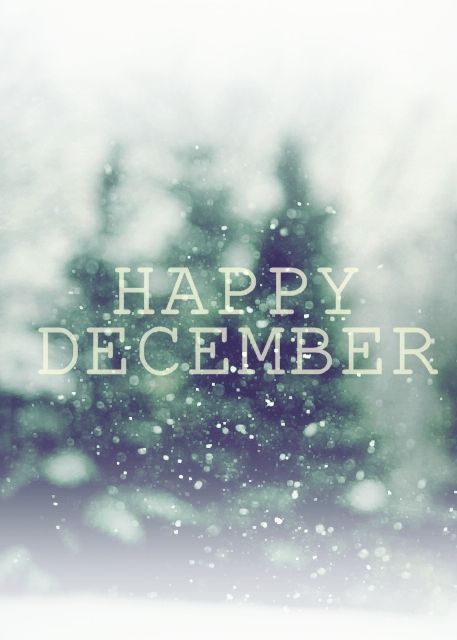 Thank you for allowing us to stay in touch with you!  Winter is just around the corner. 2017 has flown by, and we look forward to an exciting 2018. We hope that your holidays are merry and bright!
What's new with you? Are there big events in your lives that you would like to share with us – weddings, anniversaries, new additions to your families? We would love to hear what is going on with you! Contact us with your photos, updates, and news at leads@luxurymovers.com.
What's new with us? See what we have been up to outside of real estate – a wedding, family time, Thanksgiving celebrations, beach trips, and more! Curious about what's going on in the Triangle Real Estate market? We have news about that too!
Jennifer had a nice, low key Thanksgiving with her family.  Also, Jen and her family went to Wilmington for a soccer tournament where her oldest's team got second place – go Fusion! During this time she was able to take a quick trip to the beach and enjoy some of the nice fall weather.  Last, she has been having fun with her family each morning since Thanksgiving trying to find "Christmas Tree," their elf.  She is hoping to visit the North Carolina Lantern Festival this month.
Jason had a great November, as he got married! He and his wife, Samantha, had a great wedding celebration in the backyard of their new home with their closest friends and family! Even though it was chilly, it was still an awesome time! Jason also had a great Thanksgiving with his friends who stayed local in Raleigh. He is ready to enjoy the upcoming holiday season!
Sharon and her family had a wonderful Thanksgiving celebration at their new home with some good friends, and her mom and step-father, Jim, visited from Asheville. November was fun as they continued getting settled into their new home, and are enjoying meeting new friends and neighbors in Knightdale. Sharon recently joined the Knightdale Chamber of Commerce as well and is looking forward to getting more involved in the community. They are all excited for the holiday festivities in December and wish everyone a very Happy Hanukah, Merry Christmas and Happy New Year!!
Erika's family loves fall! Thanksgiving was wonderful, but bittersweet because Jesse couldn't come home from his station in the Navy. Morgan is excited to start the new job she was offered at Bank of America, and will start training there in early December! Mom (Erika) is excited for Marlayna's college soccer career starting next year, but ending her 11 year CASL (NCFC) career this next month is a tough reality to face! And there is a new swimmer in the house! Macy decided to swim on Franklin Academy's swim team and getting in great shape swimming many, many laps at practice every night! Erika wishes all of the LuxuryMovers staff and family a very Merry Christmas and Happy New Year!
The Medlins enjoyed Thanksgiving with family this year at the beach and were happy to have their sons home, even for just a few days! There are many things to reflect and be thankful for and meeting new clients and being able to help them realize their dream of home ownership is at the top of the list!
Justin had a fantastic November! Justin was able to enjoy a great Thanksgiving with family and friends. He also greatly enjoyed getting to see in person his Wolfpack finish out their season with a win over rival UNC in football. Justin looks forward to a great December!
Hunter had an excellent November. After working for much of the month, he was able to relax and spend time with all his extended family. He also got a chance to see his alma mater Wake Forest play their final home game of the year against Duke. He has also had the opportunity to cheer his brother on in football, as Wake Forest High School looks to continue its dominance with hopes of being repeating state champions.
Your LuxuryMovers gave back to…American Red Cross, Alzheimer's, Goodwill, Rand Road Elementary, Railhawks, Salvation Army of Wake County, American Red Cross, our houses of worship, and YAKS soccer club.
Real Estate News: National developer Alliance Residential announced that it has purchased the old Crown Park Hotel in downtown Durham for $10.5 million. Plans are to tear down the hotel to make way for a new five story, 342 unit luxury apartment building. The new complex will house studio, one and two bedroom units.
Did you know? According to a Financial News study, Raleigh ranks as the nation's tenth fastest growing large city based on a wide variety of economic and demographic data.
Please visit some of our online sites: Our Interactive Website     LuxuryMovers Facebook     Our Google+ Page
Click on all listings here: Your LuxuryMovers Listings
"Winter is a season of recovery and preparation." – Paul Theroux