The financial news website WalletHub recently ranked Raleigh in the top 15% on its national list as one of the fastest growing cities in the nation. In the large city category, Raleigh was in tenth position. Raleigh's hot real estate market and low housing inventory demonstrates its popularity.
WalletHub evaluated 15 key factors including population and job growth, household income, number of businesses and startups, venture capital investment, and building-permit activity, among others.
Wake County, which includes much of the Triangle, estimates that its current growth rate is 62 people per day, making it the 46th most populous county in the United States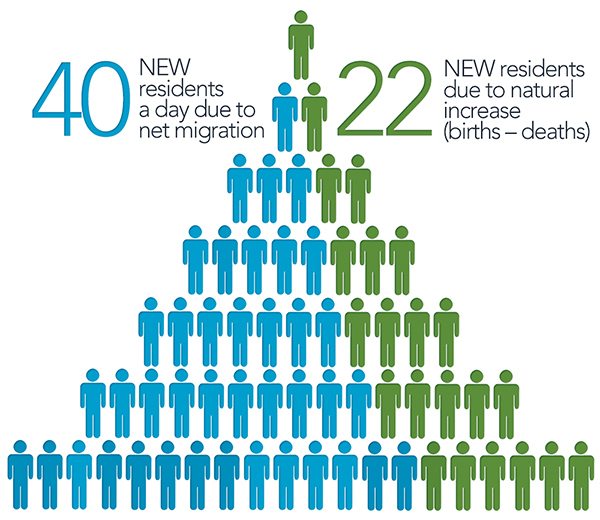 Are you interested in making the Triangle your home as well? Let LuxuryMovers help you in your home search! We are experts in our market. Our extensive knowledge of the area and local real estate market is available at your disposal!