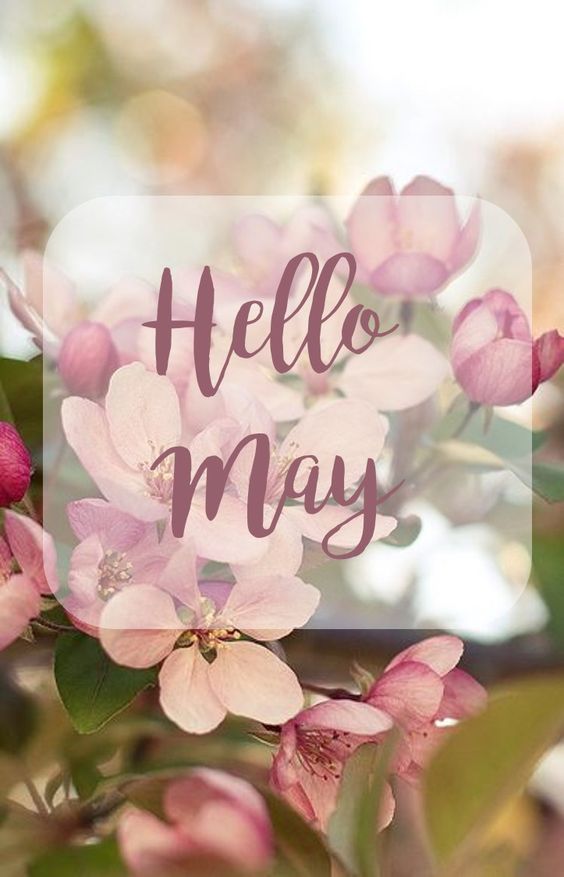 Welcome to May! The flowers are in full bloom and the temperatures are rising here in the Triangle!  Thank you for allowing us to stay in touch with you!   
Are there big events in your lives that you would like to share with us – weddings, anniversaries, new additions to your families? We would love to hear what is going on with you – please let us know!
Please scroll down to read about what is going on in our lives, see some of our listings, and learn more about what is going on in the real estate market… 
On a personal note…
 Jennifer had a super April as her children were on track out, so they were able to take a vacation to the Bahamas and mark off a bucket list item as they went to the Atlantis.  Jen's family had a great time visiting all of the aquariums, riding the water slides, and seeing all of the beautiful yachts that were parked throughout the village. The highlight of the trip was spending hours petting sting rays and riding down the "Leap of Faith", which is a water slide that sends you directly into a shark filled aquarium.
Jason had a nice April! It was very busy with a booming real estate spring market, but outside of work he continued to play soccer, teach, and get in some training for his upcoming June trip to Mt. Rainier. Progress on his new house is moving along and Jason and Samantha are really excited to move in, hopefully in the fall!
Sharon had a great April and has been very busy working with all her wonderful buyers during this busy real estate boom in the Triangle. Also, she has been able to take some time to enjoy the beautiful spring weather and get outside more. The Triangle area has so much to do outdoors in the warmer months, and she has been taking advantage of some outdoor music events, local arts festivals, and biking on the greenways.
April was Erika's birthday month. Since switching from numbers to the alphabet, they are easier to face. She proudly turned "F" this year! Jesse has returned (safely) to his base in beautiful Kaneohe Bay, Hawaii, after a seven month deployment. He is happy to be back on dry land for awhile. Marlayna's high school soccer team is about done with the regular season, and being undefeated, appears to be heading to the state playoffs where they finished second last year. Go FA!
The Medlin's have been very busy helping numerous first time home buyers find their new homes. On the personal side of things, they have been working in the yard quite a bit planting their raised bed gardens. Of course, there are several plant beds for the flowers that Ray loves to plant for Kathleen to enjoy all spring and into the summer.
Justin had an eventful month of April. While staying very busy with his buyers, he is preparing for even busier months ahead. He was able to watch his Wolfpack beat the Tarheels in baseball in Chapel Hill on Easter. Justin has also enjoyed playing basketball in the evenings after a long day of work.
Hunter had an exciting month of April. He closed his first sale right around the first of the month, and has been eagerly learning how to negotiate a full contract to close. He had a blast spending time with his family over the Easter holiday. Also, he had the opportunity to return to his alma mater, Wake Forest University, to watch the spring football game. He spends as much time as he can outside, and hopes to continue to do so before it gets too hot!
Your LuxuryMovers gave back to…American Red Cross, Alzheimer's, Rand Road Elementary, Railhawks, Salvation Army of Wake County, American Red Cross, our houses of worship, and YAKS soccer club.
Exciting News: Put your hands together for Cary—the growing Triangle suburb just ranked first on SmartAsset's list of the Top 10 Boomtowns of 2016. This lead position is a big bump from Cary's seventh place debut on the 2014 list and no-show last year. Raleigh also claimed a place on the annual index report coming in last, but not least, in 10th position. This appointment marks the first time the Capital City has gained "boomtown" recognition by the personal finance tech company.
Real Estate News: According to the News & Observer, median apartment rents in Raleigh have skyrocketed 41% in the last ten years. Also, with so many people now moving to Raleigh, the 55+ communities are taking off at a staggering pace. These communities have proven to be extremely popular in recent years, and demand for this type of housing is expected to continue to increase.
Did you know? Harris Tetter at Raleigh's Cameron Village is going under renovation. That means that the Starbucks will have to move out of the store into its new location at Cameron Village. It will have outdoor seating and will be much larger. In addition, there will be four other new tenants which include a Wolfgang Bakery and Grooming, Alumni Hall, Steven Shell Living, and Stewart Physical Therapy.
Please visit some of our online sites…  Our Interactive Website     LuxuryMovers Facebook     Our Google+ Page
Click on all listings here: Your LuxuryMovers Listings
In winter, I plot and plan. In spring, I move. Henry Rollins