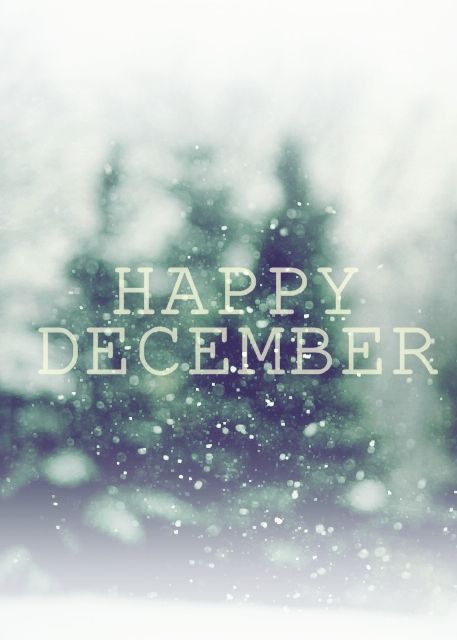 Welcome to December!  We hope everyone had a Happy Thanksgiving!  Thank you for allowing us to stay in touch with you!
Are there big events in your lives that you would like to share with us – weddings, anniversaries, new additions to your families? We would love to hear what is going on with you – please let us know!
Please scroll down to read about what is going on in our lives, see some of our listings, and learn more about what is going on in the real estate market…
On a personal note…
Jen was able to get away for a vacation with her family.  This year they picked the beautiful, mountainous island of Saint Lucia.  Jen and her husband were able to check something off their bucket list which was to learn to sail.  They are far from being able to sail around the world, as they ended up getting stuck out in the middle of the ocean while waiting for the winds to pick up but, Jen, her husband and children made it back safely!
Jason had a fun November! He spent quite a bit of time working on his personal house that he just put on the market and hopes it sells quickly (like all sellers do)! He also had some long-time friends come in town and had a blast seeing them. He spent Thanksgiving with a great mix of family and friends as well. Jason is still playing soccer, teaching and getting ready for the upcoming holidays!
November flew by for Sharon and her family. The big event of the month was Sam's 18th Birthday! Sharon can't believe her baby is 18!! Sharon and Ryan took a road trip to Asheville to spend Thanksgiving with her family, which was fun and relaxing.
Erika's family reminds you not to text and drive. There truly isn't a message or conversation worth your, or someone else's, life. They lost a dear, young friend in November due to this and want everyone to be safe! They had a wonderful Thanksgiving, although it was the first one without Jesse. His ship was ported in Israel on turkey day and Jesse spent some time riding camels and touring Jerusalem while they ate turkey!
Although November flew by, Kathleen is thankful for time with family and great friends. Thanksgiving was spent at the coast and followed up with one last camping trip to Uwharrie National Park for the year. Here's wishing everyone a Merry Christmas and peace and love to all!
Your LuxuryMovers gave back to…American Red Cross, Alzheimer's, Rand Road Elementary, Railhawks, Enloe Marching Band, Hurricane Matthew relief, and YAKS soccer club.
Real Estate News: According to The Los Angeles Times, The Standard & Poor's CoreLogic Case-Shiller national home price index is slightly above the peak it set in July 2006, after rising 5.5 percent in September from a year earlier. The milestone comes after more than four years of steady gains. Still, prices have not fully recovered in many cities and other gauges show that home prices remain below their peaks. Steady job gains and low mortgage rates have encouraged more Americans to buy homes. Yet the supply of available homes has dwindled, setting off bidding wars and pushing up home prices.
Did you know? Wegmans, the New York-based big-box grocery chain with almost a cult following, has confirmed its third store in North Carolina. The newest Wegmans' North Carolina location will anchor the new Midtown East retail center that's already in planning stages along Wake Forest Road, just south of the I-440 Beltline in Raleigh. – from the Triangle Business Journal
Please visit some of our online sites…  Our Interactive Website     LuxuryMovers Facebook     Our Google+ Page
Click on all listings here: Your LuxuryMovers Listings
If "plan A" didn't work, don't fret. The alphabet has 25 more letters!
Anonymous