503 Wild Goose Lane, Creedmoor NC 27522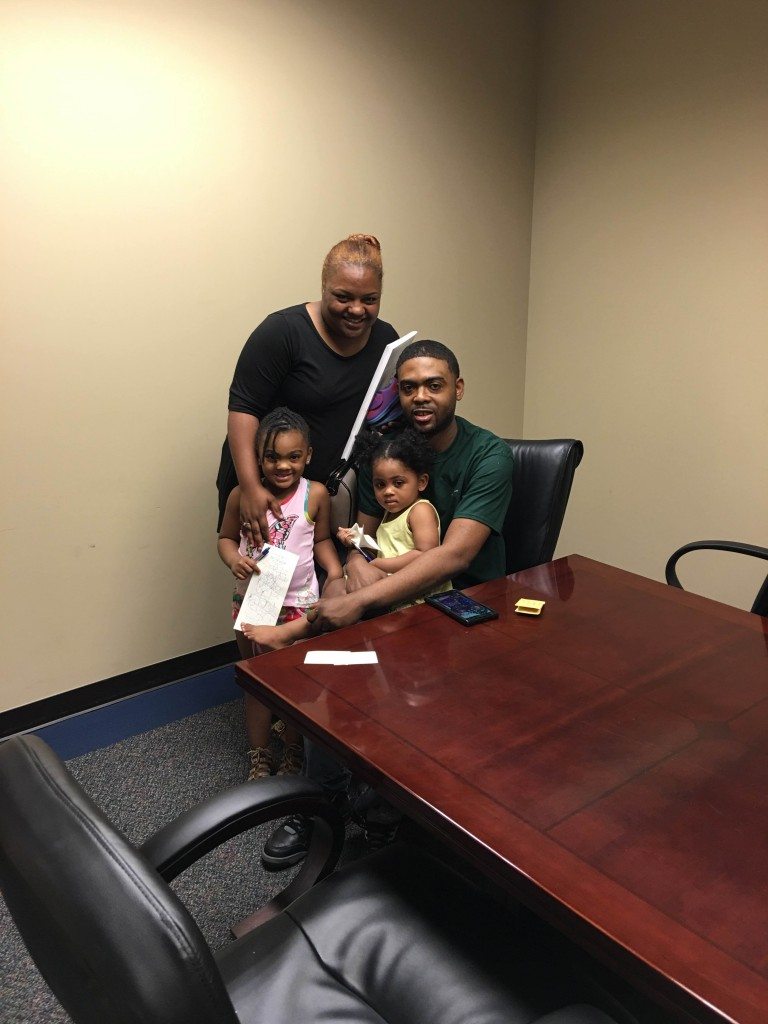 This family has a new home! They have closed on a newly constructed home in the Hunters Ridge neighborhood of Creedmoor.  We loved helping them find the perfect home for their family.
More information about the home that they chose is available on the MLS sheet for the property.