7405 Post Oak Road, Raleigh NC 27615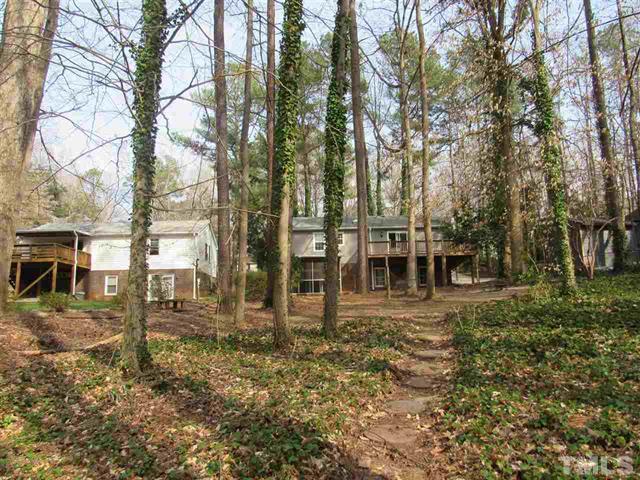 This adorable home in Raleigh has new owners! Congratulations to our buyers! This is a nature lover's dream house! They can walk out their back door, and down a path to the Capital Area Greenway and Shelley Lake.  We think that they are going to love it here.
See more pictures and the MLS information here.