122 Richmond Run, Stem NC 27581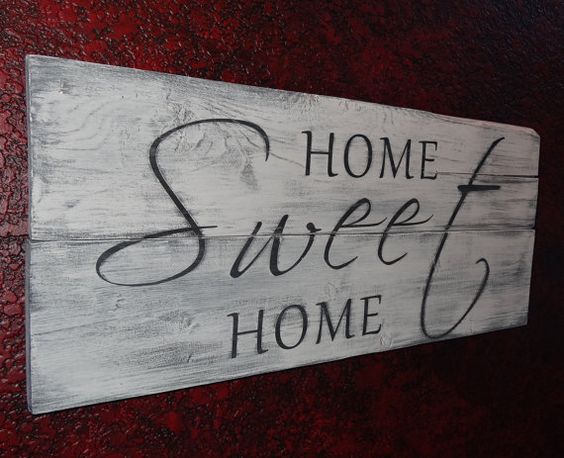 Our buyers Baicui and Jun have closed on a beautiful new construction in Granville County, North Carolina!  This four bedroom, two and a half bath home is located in the town of Stem. Welcome home!
More pictures and MLS information can be found here.