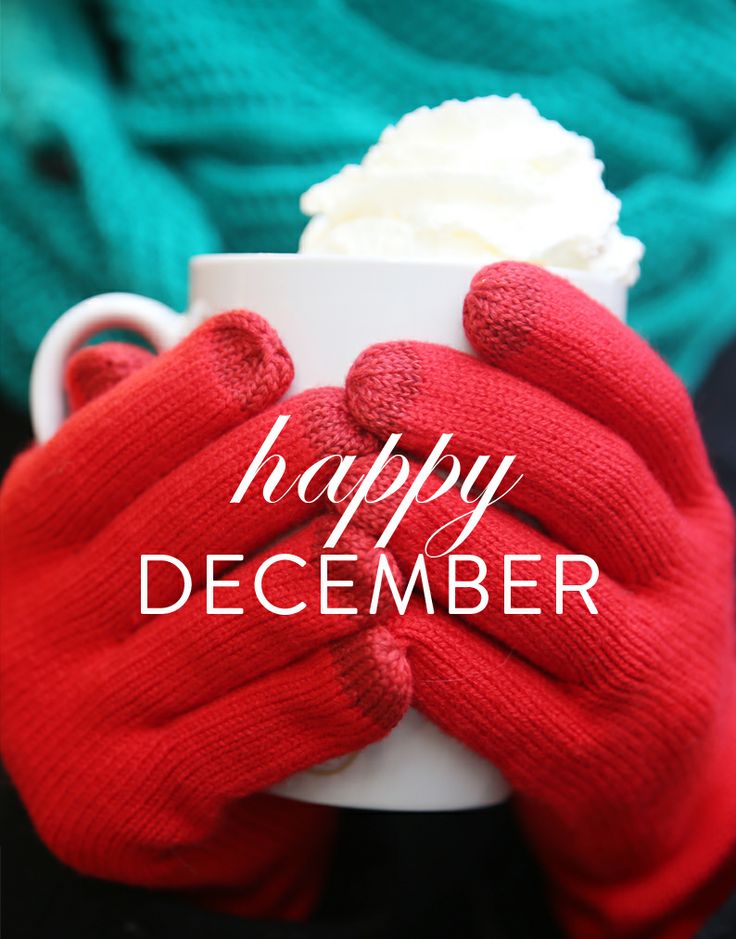 Happy Holidays!  Thank you for allowing us to stay in touch with you!                   
 To hear about what is going on in our lives, our great clients and listings, keep scrolling down… Click here to read latest real estate newsletter:  Your LuxuryMovers Newsletter!!! 
On a personal note…
Jen's oldest has turned double digits:  the big 10!  For this big celebration, Jen's daughter got her ears pierced (tear free) while her parents, sister and most of her grandparents watched!  Jen's daughter was really excited as Daddy had told her she had to wait until she was 16.  Jen's oldest daughter marks this as a major accomplishment as this took a lot of negotiating skills on her part to achieve her goal of getting her ears pierced earlier than what Daddy had orginally stated!  Now, of course, Jen's youngest, who is 8, wants to get her ears pierced…Daddy is staying firm at 10!  Jen and her family had a nice, relaxing Thanksgiving as they spent it here locally at Meemaw's and Papa Phil's.  There really is something to be said about staying put during the holidays and enjoying this great weather that NC offers.
Jason had a great November! He finished up his outdoor soccer season as well as his fall teaching semester at Wake Tech for his real estate investing course he teaches.  Jason stayed local for Thanksgiving and had fun stopping by a few friends place.  In continuing in his annual tradition, he plastered his house in holiday lights.  This year, he once again, crossed 20,000 lights…it's a sight to see! He is getting ready for the upcoming holiday season and is excited to start on two new flip projects he is starting to renovate.
This was another busy month for Sharon and the Boys. Marching band competition season has wrapped up for Sam, but not without several Trophies and Wins for the Enloe HS Marching band, including a #1 Percussion Section Award at the annual Cary Band Day. Grandma Norma and Grandpa Jim came into town from Asheville to see the competition, which also included an Exhibition performance by the JMU Marching band, which was amazing!! Sam and the Enloe band also marched in the annual Raleigh Christmas Parade and will be marching in the Apex Christmas Parade on Dec. 5th. Ryan has been busy as usual with his technical theatre passions, the most recent being with the Enloe HS perfomance of Shakespeare's Macbeth, including a spookie show in Halloween night. He will be volunteering in December at the Raleigh Little Theatres annual performance of Cinderella and is already busy helping build the stage sets for the show. Sharon and her boys are heading to Asheville for Thanksgiving in the mountains with Sharon's Family and Friends!!
Donna's daughter visited Washington DC in early November on a 3 day school field trip. This was an educational & enriching experience visiting our Nation's Capital. Sites that were visited included the National Museum of American History, The Newseum & all major monuments. Basketball season started for Donna's Daughter and the team played great at their first game and won. Donna's Husband John is recuperating from his meniscus surgery and is 'on the mend'. Donna's Family is looking forward to spending the Thanksgiving Holiday with her Parents & friends.
Erika's family is loving the warm start to fall/winter! Erika had a trip planned to Ohio and Indiana for a couple of soccer games. Erika got in the Ohio game, but had to turn back home before going to Indiana due to snow on the ground there. A beautiful Thanksgiving was spent in Greenville, NC with Darrell's family. Erika's family is looking forward to having Jesse come home in late December from Hawaii, where he is stationed in the Navy! Erika's family hasn't seen him in almost a year. It was great having Erika's oldest home from Boone for Thanksgiving! Big news for Erika's youngest (14) Macy! She has been offered (and accepted) an opportunity to train to be an equestrian olympian! She will train here in her hometown until she graduates from high school (2019) and then ship off to train in New Jersey and Florida for the big time! She is so excited as this has been her dream for years! Everyone is so happy for her opportunity!
Your LuxuryMovers gave back to…American Redcross & Wake Co. Salvation Army
Did you know…Fortune named Durham-Chapel Hill #2 and Raleigh-Cary #4 among best U.S. Metros for College Students
Please visit some of our online sites…  Our Interactive Website     LuxuryMovers Facebook     Our Google+ Page  
Thank you to all of our current clients that we've had the pleasure of assisting in buying or selling their home this month!    
David W.     Dickerson Homes     Will G.     JR Huntley Homes     Peggy S.     Canbre Properties     Nancy G.     Steve & Marjorie F.     Ute & Peter H.     Jamie K.     Luis Z.     Lindsay M.     Chad & Christine C.     Jay & Kim L.     Schragvine Properties, LLC     Kristine C.     Pamela H.     Vivian H.     Richard & Kelly C.     Floyd & Wilma R.     Patricia H.     Matt & Kelly D. 
Thank you to all of our past clients, friends and those of you who have referred business to us… 
Zip Realty     USAA     Graebel     Zillow     Altair     CU Realty     Maureen M.   Cartus Relocation    Carla W.     Redfin     Trulia     Erin S.    Dakno    Movoto   
 VIEW ONE OF THESE BEAUTIFUL HOMES LISTED BY YOUR LUXURYMOVERS TEAM!  
  Click on all listings here:  LUXURYMOVERS LISTINGS 
110 Revival Way Raleigh – $699,000 – THIS IS THE 2015 GOLD PARADE OF HOMES WINNER!
106 Revival Way Raleigh – $689,000 – STUNNING NEW CONSTRUCTION IN THE HEART OF FIVE POINTS!
11313 Rumshill Rd. Raleigh – $264,900 – GREAT HOME IN COACHMANS TRAIL!
201 Coalinga Lane Raleigh – $119,900 – GORGEOUS TOWN HOME!
110 North Pastures Trail, Franklin – $379,500 – PRICE REDUCED! CUSTOM HOME ON OVER 6 ACRES!
2407 Clark Ave. Raleigh – $599,000 – A TRUE ONE OF A KIND HOME!
2714 Hidden Waters Cir. Raleigh – $435,000 – JUST REDUCED! A GREAT DEAL ON A CUSTOM HOME IN BEDFORD!
171 Roan Dr. Garner – $255,000 – GORGEOUS HOME ON SUPER LOT!
109 Breckenridge Dr. Garner – $367,900 – ALL BRICK CUSTOM HOME!
425 Kimloch Dr., Garner – $247,500 – SHOWS LIKE NEW, SUPERB LOCATION!
5721 Enoree Ln. Raleigh – $219,900 – UNDER CONTRACT!
3030 Barrymore #106 Raleigh – $144,000 – UNDER CONTRACT!
1113 Chatham Ln. Raleigh – $174,000 – SOLD!
70 Spicetree Ct. Youngsville-$229,000 – SOLD!
7243 Racine Way, Raleigh – $170,000 – SOLD!
1512 Fairview Rd. Raleigh – $409,900 – SOLD!
3512 Kapalua Way, Raleigh – $309,900 – SOLD!
610 Buffaloe Rd., Garner – $349,900 – SOLD!
222 Glenwood Ave #509, Raleigh – $309,900 – SOLD!
110 E. Whitaker Mill, Raleigh – $229,000 – SOLD!