8026 Goldenrain Way, Raleigh NC 27612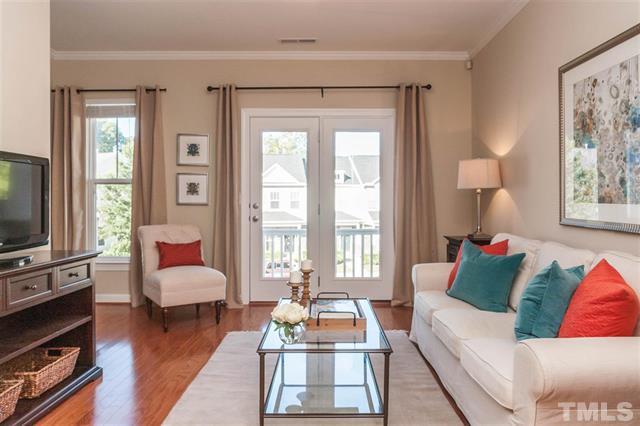 Congratulations to our buyer, who is under contract on this townhome in the Townes of Umstead in Raleigh. It has three full bathrooms, along with a gorgeous living room. And, while most townhomes have no backyard to speak of, this one has TWO – a spacious one out the backdoor, and a 5500-acre one minutes from the doorstep in William B. Umstead State Park.
For more pictures and information, please click here.