223 Terrell Drive, Rolesville, NC 27671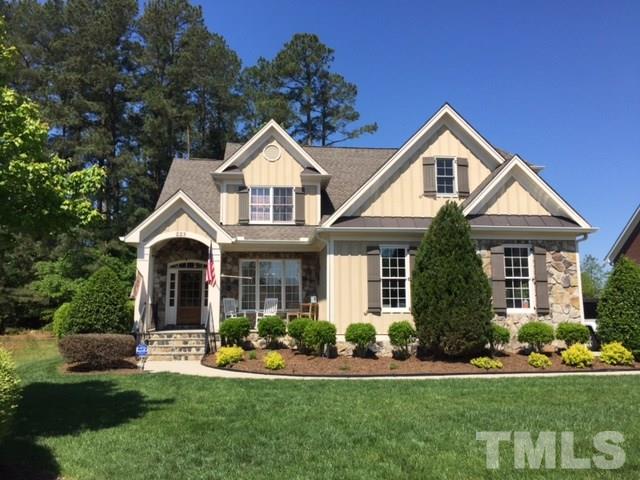 Congratulations to our buyers in Rolesville, who have closed on this great home in Terrell Plantation. This custom home  has a great location and a great yard. We are happy to have helped them find their dream home!
For more pictures and information, click here.