320 Glendale Drive, Chapel Hill, NC 27514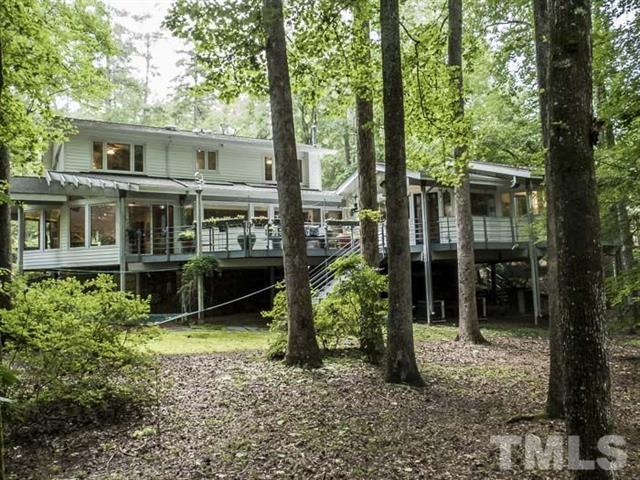 Congratulations to our buyer, who is under contract on this home in Chapel Hill!  This property is a gorgeous "tree home" in the woods, with so many great features: a walk in pantry, a wood-burning fireplace, a front yard garden, and a finished basement. We are so happy to have helped Loree find her home sweet home!
The MLS information and more pictures can be found here.